Nexlar Security Solutions
Design, Installation & Service
Security System Solutions Houston, TX
.
At Nexlar Security, we pride ourselves on being more than just a security provider. We've had the honor of collaborating with a diverse array of organizations, from small startups to large-scale enterprises and government bodies. Our commitment to tailored solutions means we understand and cater to the unique needs of every client, whether they're a budding local business or a large governmental entity.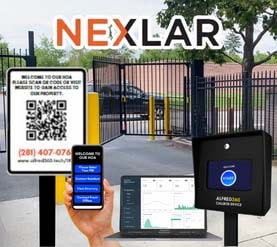 Commercial Security System Installation
Our Houston Security Solutions
.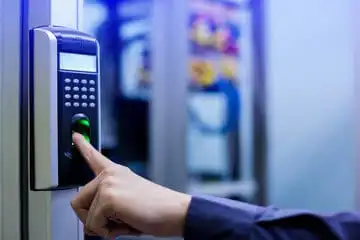 Elevate your security with our Access Control Solutions. Experience unparalleled safety and flexibility tailored to your business needs.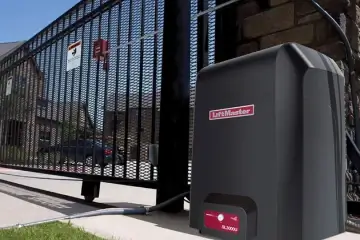 Automate your entry points with precision and reliability. Discover our Gate Automation Solutions for seamless access control.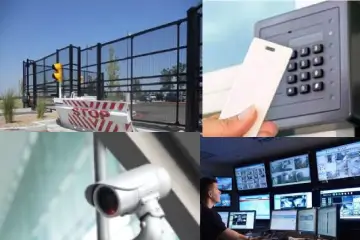 Protect your assets with our Commercial Security services. Trust in our technology to keep your premises secure and operations smooth.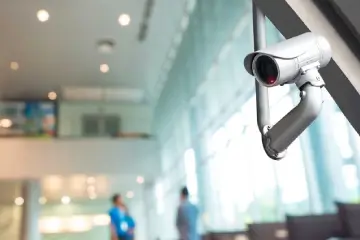 Stay vigilant with our advanced Security Cameras System. Keep an eye on what matters most with high-definition surveillance.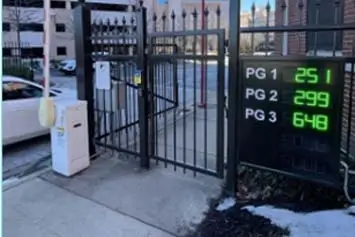 Parking Access and Revenue Control Systems (PARCS) and Parking Guidance Systems (PGS) are at the forefront of parking solutions.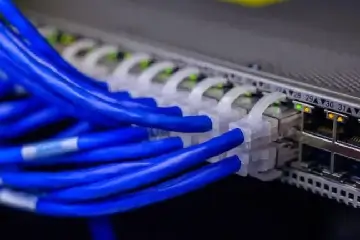 Ensure high-speed connectivity and reliable infrastructure with our Low Voltage Data Cabling services, the backbone of modern security.
See Some of The Amazing
Projects We've Done

.
At Nexlar Security, we work with businesses of all sizes to provide top-notch security solutions that are tailored to their unique needs, no matter if you run a small storefront or manage a large office building.
We're the top-rated Commercial Security System Installation Company
When it comes to providing the best security system services for the enterprise sector, no one knows the landscape better than Safe and Sound Security. We've worked with national level enterprises to local businesses and everything in between
Ok Rod Lima set me up on the sales and got me going in the right direction with our needs . Steve and his installers were dispatched and handled the job with no problems . Steve is allays spot on with service and remotes in to assist me as needed . Thank to the Nexlar team for their service to our facility.
Simply the Best to Work with, so responsive Special Thanks To Bonnie!
Nicole Townsend
2023-08-11
Steve has been a life saver for our community more than once! Gone above and beyond even fixed problems for us that weren't related to his system! Any time we call with an issue their team is super quick to pin point the problem and get us back up and running!
Great service and value!
Great communication to resolve question and excellent prices
Farrah Vaughner
2023-02-27
Frank and Pedro had great customer service. They were amazing and super professional. They never gave up. We had issue after issue and they never quit. We are all up and running now. Thanks so much!!!
Ordering and customer service was excellent. Bonnie was extremely pleasant and very helpful. I would order from this company again and recommend it to others.
Ordered dvr's and needed them quickly, Bonnie went out of her way to get them to me very quickly, she was quick to return emails, and what we received was exactly what we needed. Thank you Bonnie!
Partnering with the Best to Bring You the Best
Our collaboration with top manufacturers ensures you receive nothing short of the best in access control consultation and solutions.
Secure Your Property With Nexlar's Advanced Solutions.
For those in Houston seeking unmatched security, Nexlar is here. Get the peace of mind you deserve.
Our Mission
At Nexlar, we specialize in advancing commercial enterprises with cutting-edge technology solutions. Our commitment is to understand unique business needs, delivering value-added services that minimize costs and enhance security. Guided by excellence and innovation, we position businesses for unparalleled success in an evolving marketplace