Looking for Security Solutions Houston Expert? Call us (281) 407-0768
Solutions Security Systems Houston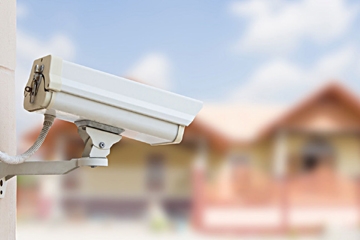 We are a solution driven company! If you are looking for surveillance systems to protect and oversee your business or residence we can help.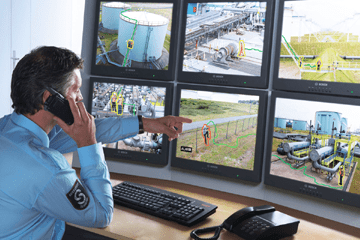 Video Verification Alarm delivers police when really needed. Secure your property with faster police response and a video record of what in fact caused the alarm.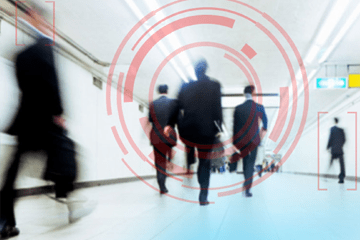 Smart video alarm can help you take the security of your business or home to the next level.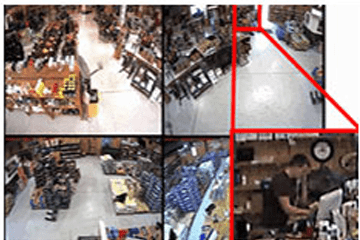 Megapixel Security Cameras
If you are looking for the latest technology to high quality video recording Nexlar security can help.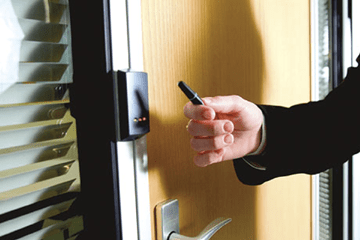 Our access control team is dedicated to provide a cost effective solution. We offer unparallel solutions to ensure the highest standards to protect your business.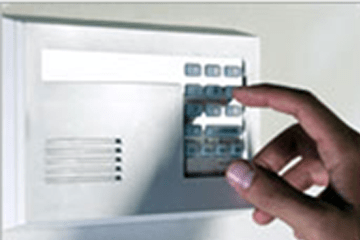 Smart video alarm can help you take the security of your business or home to the next level.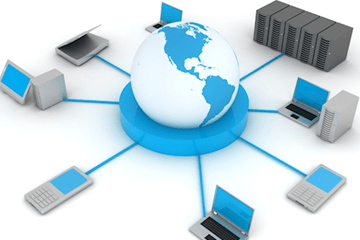 Nexlar provides turnkey network solutions and manages infrastructure deployment and installation.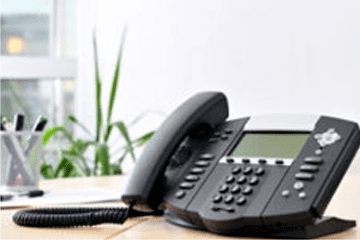 At Nexlar security we cater to your business needs. Our goal is to fully understand your requirements.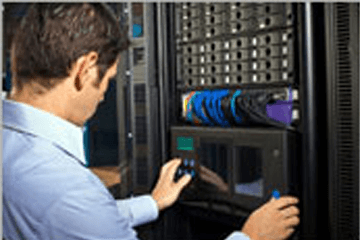 Security integration is an ideal way to get best of the various security systems that are available and integrate all systems into one user friendly interface.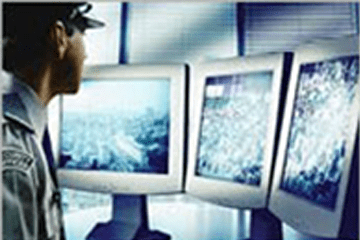 Nexlar Security provides real-time, interactive video monitoring. Using surveillance network Nexlar Security video guard tours on a scheduled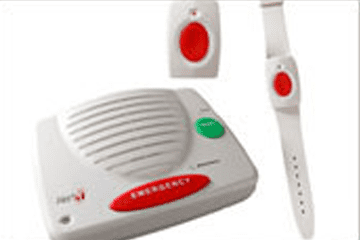 Nexlar Security provides a comprehensive list of systems, products, and services for home, hospital and environments of long term care.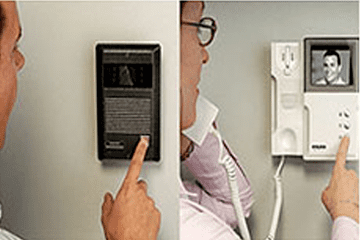 Nexlar Security provides the latest technologies in intercom security solution services Houston. Our professionals work hard to meet your intercom system requirements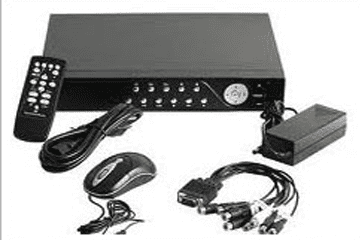 With Nexlar Remote Video Recording (IVR) rest assure no matter what happens to you DVR you will still be able to retrieve the images.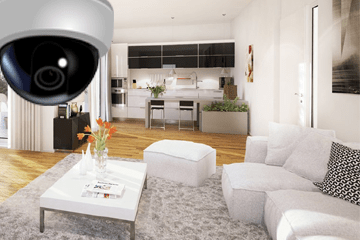 Nexlar offers the latest solutions to protect and keep your family safe. Our Solutions are tailored to the specific needs of our clients and budget.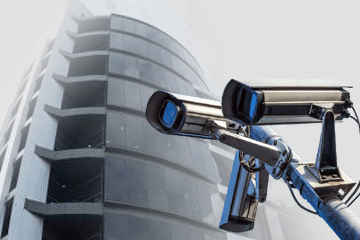 If you are looking to increase the security and safety of your business we can help. We offer the latest state of the art equipment to make sure your business is protected.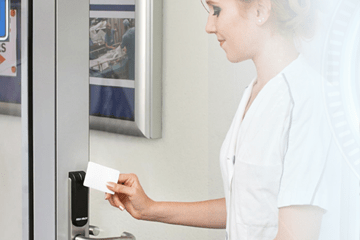 Nexlar Security Team has the experience and technical expertise to serve government facilities. We offer security solution services Houston for courthouses.
Directions, That Matter!
Service And Quality Matters
Increase return on your investment with our custom security cameras, access control and software integration technology.
Quickly, professionally, on budget and on schedule, I would not hesitate to recommend Nexlar
Cliff M. Fogo de chao
CEO

Nexlar staff attend to our needs in a courteous and professional manner
Jeremy Director Of Facilities – BCFS

Outstanding customer service, fast and professional installation
Brenda

Thank you so much for your quick and effective work with us. Your technician was outstanding
Matthew
Production Group Leader (PGL) – Haliburton