INDUSTRIAL SECURITY CAMERAS SYSTEM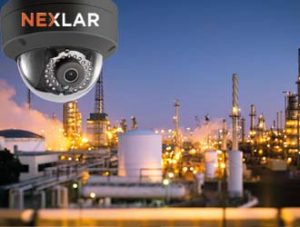 Nexlar industrial security cameras installation team has the right experience and expertise to design, install, and service all your industrial security camera system.
Selecting the right industrial security cameras can be a daunting task since many types of cameras are available in the market for industrial, commercial applications, and software to keep track of and streamline your industrial process.
Nexlar security offers a wide variety of industrial security cameras and security systems installation and services.
CALL NOW FOR A FREE INDUSTRIAL SECURITY EXPERT CONSULTANT

(281) 407-0768
REQUEST A FREE CONSULTATION
TYPE OF INDUSTRIAL SECURITY CAMERAS AND SURVEILLANCE SYSTEMS:
Industrial Network Video Recorders (NVR):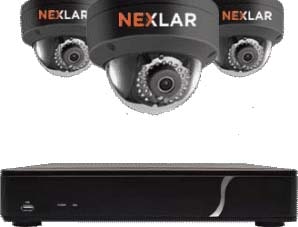 Our industrial security cameras NVRs can support many different applications deepening on your industrial needs. From explosion-proof to high-temperature Support, we have the right system for your application.

Industrial Quality Cameras: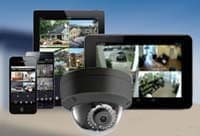 cameras can support extreme temperature and abuse. Our industrial line is vandal-proof, salt proof and supports a wide temperature range.
Explosion-Proof Security Cameras: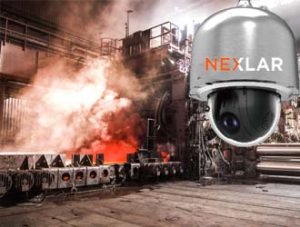 Explosion-proof cameras vary from simple explosion housing to high-end Industrial PTZ cameras. Nexlar offers the right solution.

Thermal Imaging Surveillance Cameras: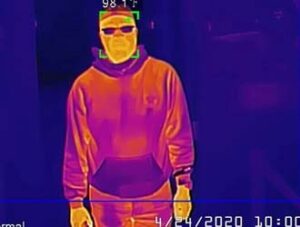 Cameras can support extreme temperature and abuse. Our industrial line is vandal-proof, salt proof and supports a wide temperature range.
Industrial Security Cameras And Access Control Integration: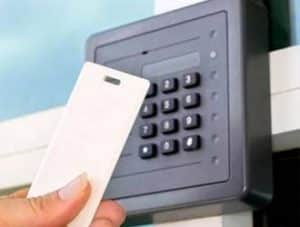 Managing your plant or business is challenging; let Nexlar security installation team of security experts help you maximize your time and minimize your liability. Our industrial card reader system integrated with security and surveillance cameras allows you to see real-time when, where, and how people access your 
business. We make it easy for you to manage your security by installing the best systems for your needs.

Industrial Security Cameras Software :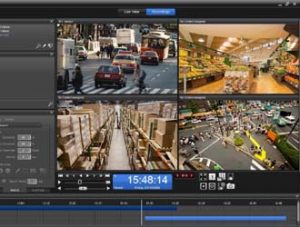 Today the software embedded on the cameras and NVR can be crucial for the success of your business. Choosing the right software can help you save time, improve the industrial process, and increase your return on your investment. Consult with one of the industrial security consultants – Call us is at (281) 407-0768
INDUSTRIAL SECURITY CAMERA CONSULTING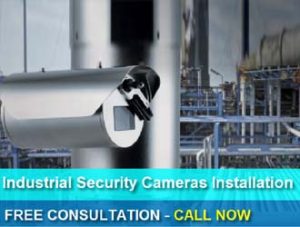 Beyond knowledge, our Nexlar security industrial team has expertise in installing industrial security cameras and other commercial security systems, access control, perimeter protection, and wireless security cameras for long-distance application. Before the installation of your industrial security cameras, consult with one of our experts today – Call (281) 407-0768.

By contacting a trusted industrial security dealer, you can learn more about the systems at your disposal, what is involved in installing and using the system, and all the aspects associated with installing it in your building, and how to utilize it to maximize your return on investment. If you speak to the right person in the right company, you will find that this will significantly benefit your company since we will plan and install the right system to make your life easier. You will undoubtedly be glad to have the right industrial surveillance system when you start to take advantage of the benefits it offers.

Directions, That Matter!
Service And Quality Matters
Increase return on your investment with our custom security cameras, access control and software integration technology.
Quickly, professionally, on budget and on schedule, I would not hesitate to recommend Nexlar
Cliff M. Fogo de chao
CEO

Nexlar staff attend to our needs in a courteous and professional manner
Jeremy Director Of Facilities – BCFS

Outstanding customer service, fast and professional installation
Brenda

Thank you so much for your quick and effective work with us. Your technician was outstanding
Matthew
Production Group Leader (PGL) – Haliburton