Looking for Security Cameras Technologies? Call us (281) 407-0768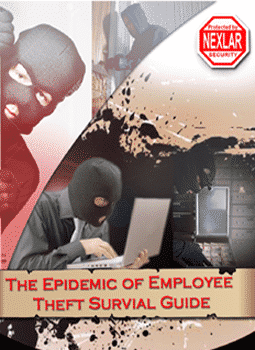 Unique Employee Theft Security Solution for you to Take Control Of your Business
Let us help you take over the control of your business = We Engineer Solutions that allows you to take full control of your business are beautifully designed, simple to use and will provide you with Real Time Business Insight.
We are changing how security technology is applied! Our unique approach to employee theft security services and solutions has made us a Top-Choice for consumers and employees. Let Us demonstrate and teach you how to take full advantage of current technology to improve your bottom line.
Our knowledgeable team members know all the amazing benefits the right employee theft security solution can provide, and will only offer systems that will have a strong positive impact to your success and business. They will find a way to utilize our products to maximize Your business productivity while minimizing liability. This will increase profitability, and give a level of control You may have not thought possible.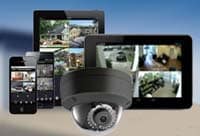 Security Cameras Take Control from anywhere in the world
Security cameras have changed the way we do business today by offering the freedom to watch the locations were cameras are installed remotely from a computer or cell phone. CCTV systems with smart technologies can be utilized in arrays of solutions from deterrence to preventing theft by notifying the monitoring station of unauthorized entry. The latest surveillance technologies are providing new tools to help business increase productivity, minimize liability and overall improve your bottom line.
Video analytics software embedded in cameras systems today can be utilized in communication with the monitoring station to protect a property, send local notification through a paging system, open gates automatically, and recognize a license plate number and send notification of a breached area, and more. The surveillance software can provide detailed data as people counting, heat map (areas where the most foot/car traffic occur), car counting, license plate recognition. Security
CAMERAS CAN BE YOUR NUMBER 1 TOOL AGAINST EMPLOYEE THEFT

Intrusion Detection The boss is always in
The technologies for business and home alarm systems have extremely advanced in the last few years. From wireless technology to cloud based with phone app controls alarm system technologies can greatly impact the way we do business and our lifestyle. Alarm system can now be integrated with home/ business automation and allow you to open/close doors, turn on/off A/c and Light, receive notification when a specific door is open, and provide detailed report when the system was armed/disarmed. One of the best ways a alarm can help with employee theft is through opening and closing reports which will report the time and who arm or disarmed the system. It can also help notify you when someone opens a special cabinet and/or safe.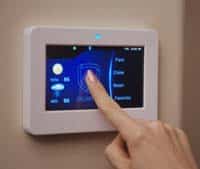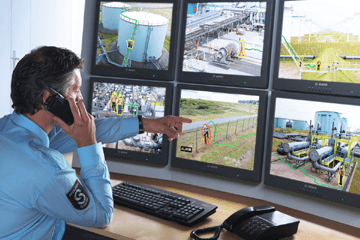 Security Integration and other Services
Nexlar loves security integration and the many possibilities of making your life easier and your business more profitable. Our systems are designed with you ROI in mind. We offer many services that can help you save time, increase productivity and make money. We work with closely to ensure your goals your goals met. Learn More
Access Control – The Key to every entry point and your security
Access control offers you the ability to control every entry and exit to your facility and that includes gates, elevator, and overhead doors. With our latest access control technology you can also control padlocks and cabinets while offering the ability to communicate wirelessly with these devices. Access control can also control time and attendance, and a parking garage. Proximity tags, RFID cards, iris, and fingerprint are some of the latest access control reader technologies. Never utilize keys as they can be easily duplicated and If you must use keys make sure they key is high security.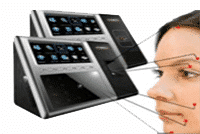 Directions, That Matter!
Service And Quality Matters
Increase return on your investment with our custom security cameras, access control and software integration technology.
Quickly, professionally, on budget and on schedule, I would not hesitate to recommend Nexlar
Cliff M. Fogo de chao
CEO

Nexlar staff attend to our needs in a courteous and professional manner
Jeremy Director Of Facilities – BCFS

Outstanding customer service, fast and professional installation
Brenda

Thank you so much for your quick and effective work with us. Your technician was outstanding
Matthew
Production Group Leader (PGL) – Haliburton