Are you Looking for Commercial Security Systems Houston TX For Your Business? Houston #1 Commercial Security Company – Call us

(281) 407-0768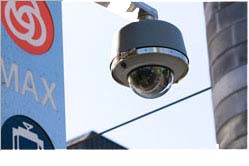 We work with the latest commercial security cameras Houston and technologies for your business
Nexlar's highly rated commercial security Installers are ready to assist you with all your security needs. We understand that security and safety plays a crucial role to business profitability . That's why our experts pay close attention to important details which can affect your business bottom line. The installation of the right security solution for your business can help you save thousands of dollars while minimizing liabilities and increase productivity. What are you waiting for call us today for a FREE security consultation?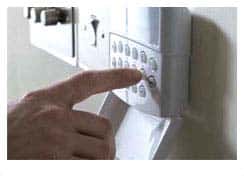 Commercial CCTV Security Solutions
Security Cameras Solution can help decrease liability, increase productivity , improve customer service, increase security and provide accurate feedback. Our security cameras can be incorporated with access control and alarm systems to provide extra layer of protection. Point of sales systems can be integrated with our CCTV solution to provide video data of each transaction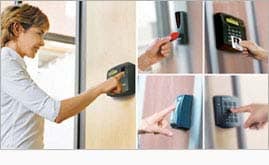 Commercial Access Control and Visitor Management
Our Commercial Advance Access Control system can help you control access to your facility, streamline visitors check-in and check-out, control business opening and closing schedule time, improve and automate lobby security and make visitors and employees feel safer. Commercial access control systems can control doors, elevators, gates operators, automatic ADA doors and overhead doors operators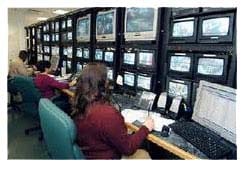 Commercial Security Cameras Remote Guarding
Virtual Security guards can save your company thousands by replacing or complementing you manned security guards. Our surveillance systems can see what your security guards can't. Our virtual guards can alert authorities, turn lights, broadcast a message to alert intruders and close door or gates. Visit for more details.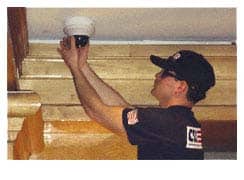 Security Installers in Houston
Nexlar's security installer are ready to assist you call us today from complementary site survey and Free estimate. With over 30 years of combined experience our business security installers can assist your business with a customized security system, access control, entry, CCTV and gate system.