Need an affordable low voltage cabling and wiring service in Houston?
Call us

(281) 407-0768
FULL RANGE OF NETWORKING CABLING SERVICES FOR YOUR COMPANY
Get the most reliable and fast data cabling solution for your company. Nexlar team of experts can help you with all your network cabling, fiber optics, paging systems, voice cabling, and all other low voltage cablings your company may need. Nexlar can design, implement, and maintain all your cabling infrastructure system and equipment. Nexlar is client-focused. Call us today for a free onsite estimate. We can help you with all your low voltage and network wiring infrastructure. Whether you are a small business or you have a large commercial building, our team of networking cabling and low voltage expert in Houston can help you with the design, install and configuration of your router and managed switches. 
Our goal is to partner with you to ensure your business receives a low voltage wiring or fiber optic installation that will be future proof. We have done low voltage cabling for many companies, including federal buildings, state departments, and small businesses. Therefore regardless of your size, we are here to help you. 

NETWORK CABLING SOLUTION HOUSTON

We offers a full range of Structured Cabling services Houston.
Our design and installation services include:
UTP Cabling Category 5e, 6 and 6A Copper Solutions
Horizontal Cabling Systems
Horizontal and Backbone Cabling Pathway Systems
Testing and Certification to TIA\EIA & BICSI Standards
AutoCAD Documentation
Multimode and Single Mode Fiber Optic Systems
Backbone Distribution Systems
Telecommunication and Equipment Rooms
Extended Warranties on installation
ADDITIONAL STRUCTURED CABLING SERVICES HOUSTON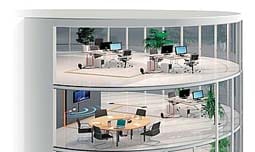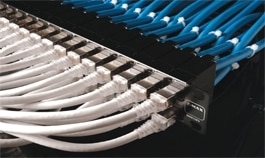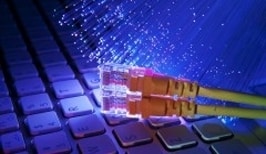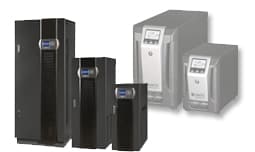 Power Protection Solutions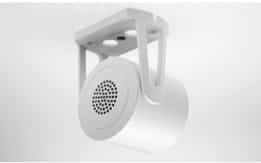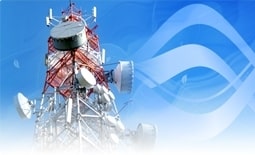 Distributed Antenna Systems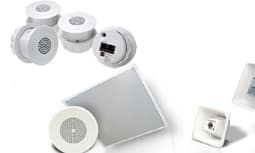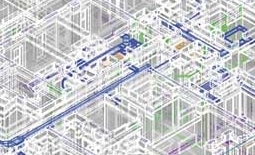 Directions, That Matter!
Service And Quality Matters
Increase return on your investment with our custom security cameras, access control and software integration technology.
Quickly, professionally, on budget and on schedule, I would not hesitate to recommend Nexlar
Cliff M. Fogo de chao
CEO

Nexlar staff attend to our needs in a courteous and professional manner
Jeremy Director Of Facilities – BCFS

Outstanding customer service, fast and professional installation
Brenda

Thank you so much for your quick and effective work with us. Your technician was outstanding
Matthew
Production Group Leader (PGL) – Haliburton