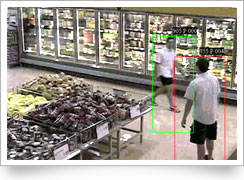 Smart video alarm can help you take the security of your business or home to the next level. Smart Video Alarm provides accurate and proactive protection at a lower cost than traditional security systems. They can improve the efficiency and efficacy of manned guards and 24/7 onsite police officers.
Our state of the art monitoring station combined with experienced staff will help increase premises security while decreasing the security cost and improve site security efficiency.
Our solutions deliver real-time threat detection preventing incidents before they occur, and increasing police response.